To you folks visiting from the 2 to 1 link up, welcome!
This is me, and some of the folks that I love, along with 10 things you should know about me.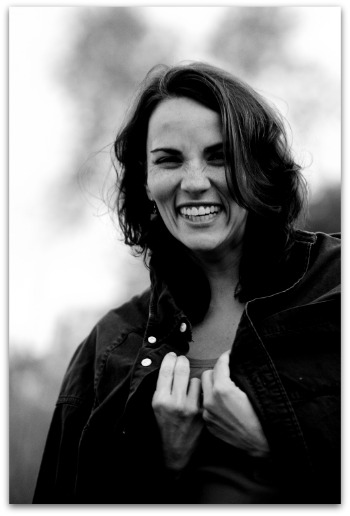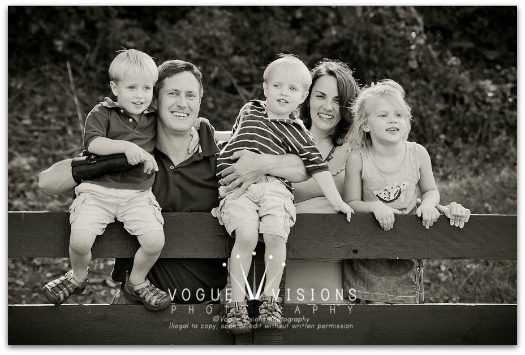 1. I'm cooking Baby 5.0, and I feel like I'm huge. 7 more weeks to go. No, it's not twins — I have an amazing set of those guys already. And, no, I can't answer for a fact that we are 'done'. It's up to me to follow God's plan for my life.
2. I'm still new to homeschooling, and still halfway scared out of my wits.
3. I'm an Emergency Room nurse – plenty of stories to tell.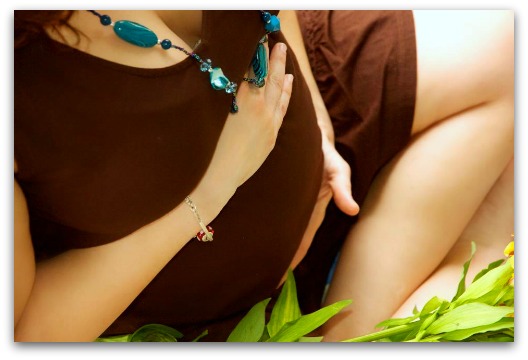 4. Like Stephanie at Bowmania, I'm pretty short. 5 foot short. Add the ginormous belly, and I'm looking like an Oompa Loompa these days.
5. I love to write – it's my creative outlet. You'll find me here, over at The Homeschool Classroom and at Catholic Mothers Online. My friend Angie will tell you that I dumped her over at Louisville Lady Bloggers, too.
6. I try to be a green mama — minimal plastic, planning on cloth diapers, and trying to eat clean as much as we can.
7. I'm considering this trip to the DC area my vacation for the year. Unless I can talk my husband into a 13 hour drive to Dallas for the Catholic New Media Celebration in August.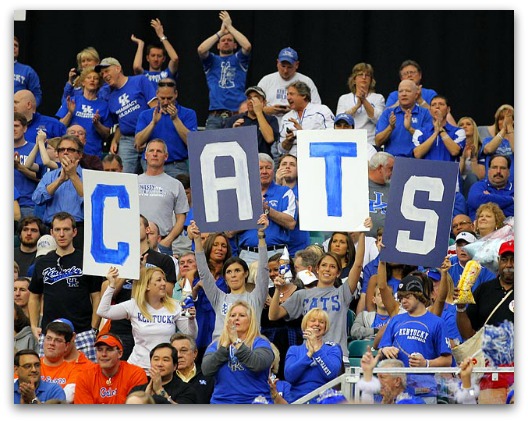 8. Ever heard of the Kentucky Wildcats? Yes, the 2012 National Champions? I'm a diehard Big Blue fan, and have already trained my children to cheer for UK.
9. I'm a runner. You'd never guess it by my short legs, but I ran a half marathon this time last year. I'm hoping and praying to run another one this fall. Oh, and I was 37 when I decided to start running. Better late than never.
10. I'm a blog conference/homeschooling conference addict. 2 to 1 will be my first conference of this year, followed by the Kentucky Catholic Homeschooling Conference, followed by the Memoria Press Conference.
Are you heading to the 2 to 1 Conference? Be sure and look me up when you're there, and introduce yourself in the comment box!
You can head over to Stephanie's to meet more attendees.